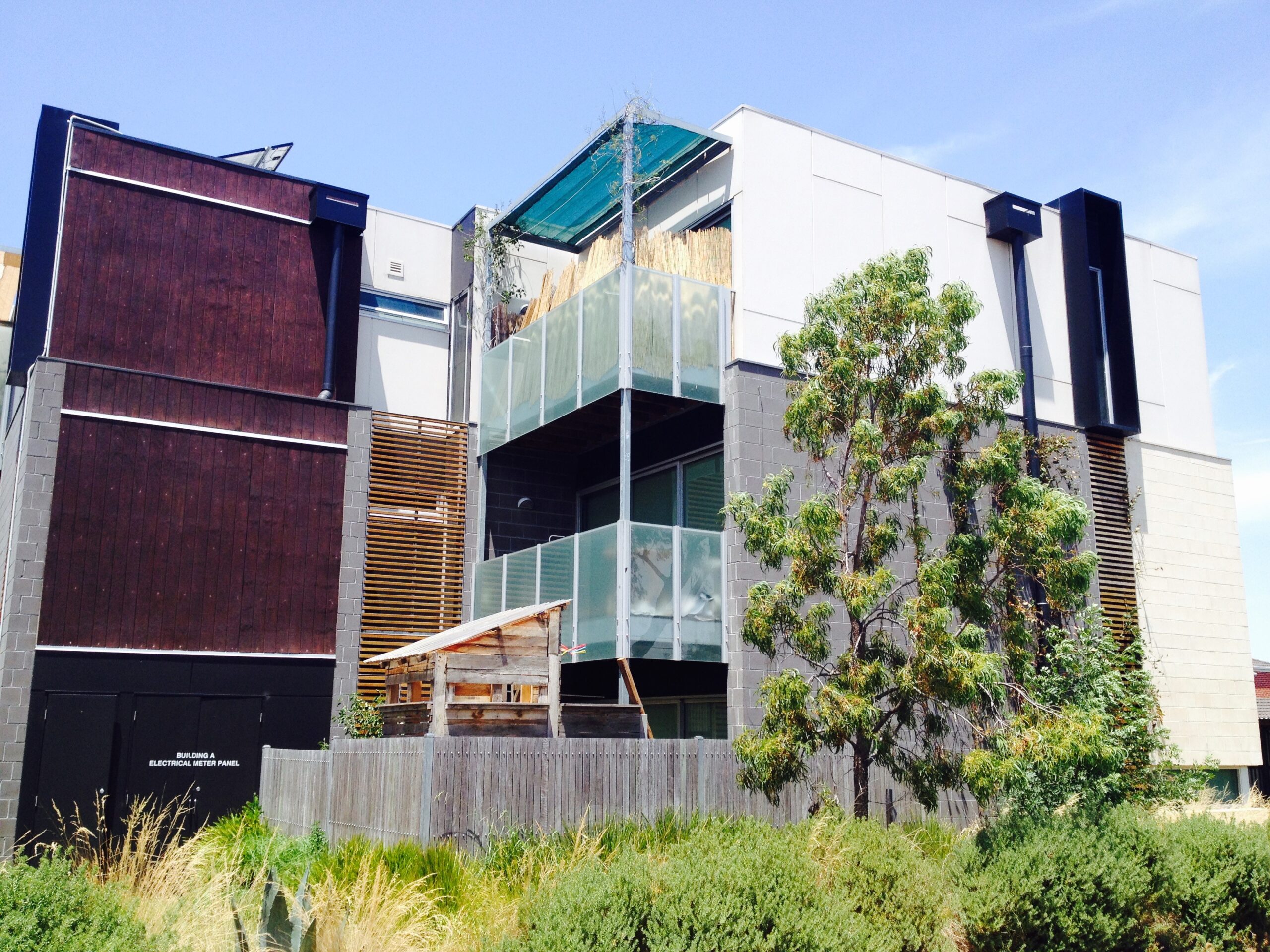 Project Publications
Abstract
Housing cooperatives are a growing presence in Australia's housing system, providing a diversity of housing forms to a variety of household types across the income spectrum, typically serving low- and moderate-income households. International evidence shows that housing cooperatives can provide a range of housing from very low price points through to market rate in both non-urban and urban contexts. The research presented in this report reviewed a selection of international cooperative housing sectors in addition to the Australian context, with two aims: 1. Compile the current evidence for the social and financial benefits of housing cooperatives, to develop a framework to assess this in Australia; and, 2. Identify preliminary issues regarding the growth and diversification of housing cooperatives in Australia.
Reference
Crabtree, L., Grimstad, S., McNeill, J., Perry, N., and Power, E (2019) Articulating value in cooperative housing International and methodological review. https://www.westernsydney.edu.au/__data/assets/pdf_file/0004/1494058/
articulating_value_in_cooperative_housing_20190125.pdf
Impediments and opportunities for growing the cooperative housing sector: an Australian case study
Abstract
In many countries, housing cooperatives are longstanding and stable components of housing systems, providing a range of housing options that sit between the historically dual tenure poles of renting and owning. In others, such as Australia, cooperatives represent a very small proportion of total housing stock. Such differences derive from institutional lock-in resulting from market failures, government policy and historical norms. Breaking the institutional lock-in requires evidence of the benefits of cooperative housing to demonstrate the rationale for appropriate policy frameworks. However, despite their longevity in some countries, cooperatives remain relatively under-researched, such that their purported benefits as compared to other tenure forms can be hard to assess or compare. This article provides a brief synthesis of extant literature on the benefits of cooperatives before focusing on Australia where the sector is poised for growth from a very small base. We consider the impediments and opportunities for growing the sector in Australia, which highlight issues of potential relevance to other jurisdictions with similarly nascent cooperative sectors.
Reference
Crabtree, L., Perry, N., Grimstad, S., and McNeill, J. (2019) 'Impediments and opportunities for growing the cooperative housing sector: an Australian case study', International Journal of Housing Policy, 1–15. https://doi.org/10.1080/19491247.2019.1658916