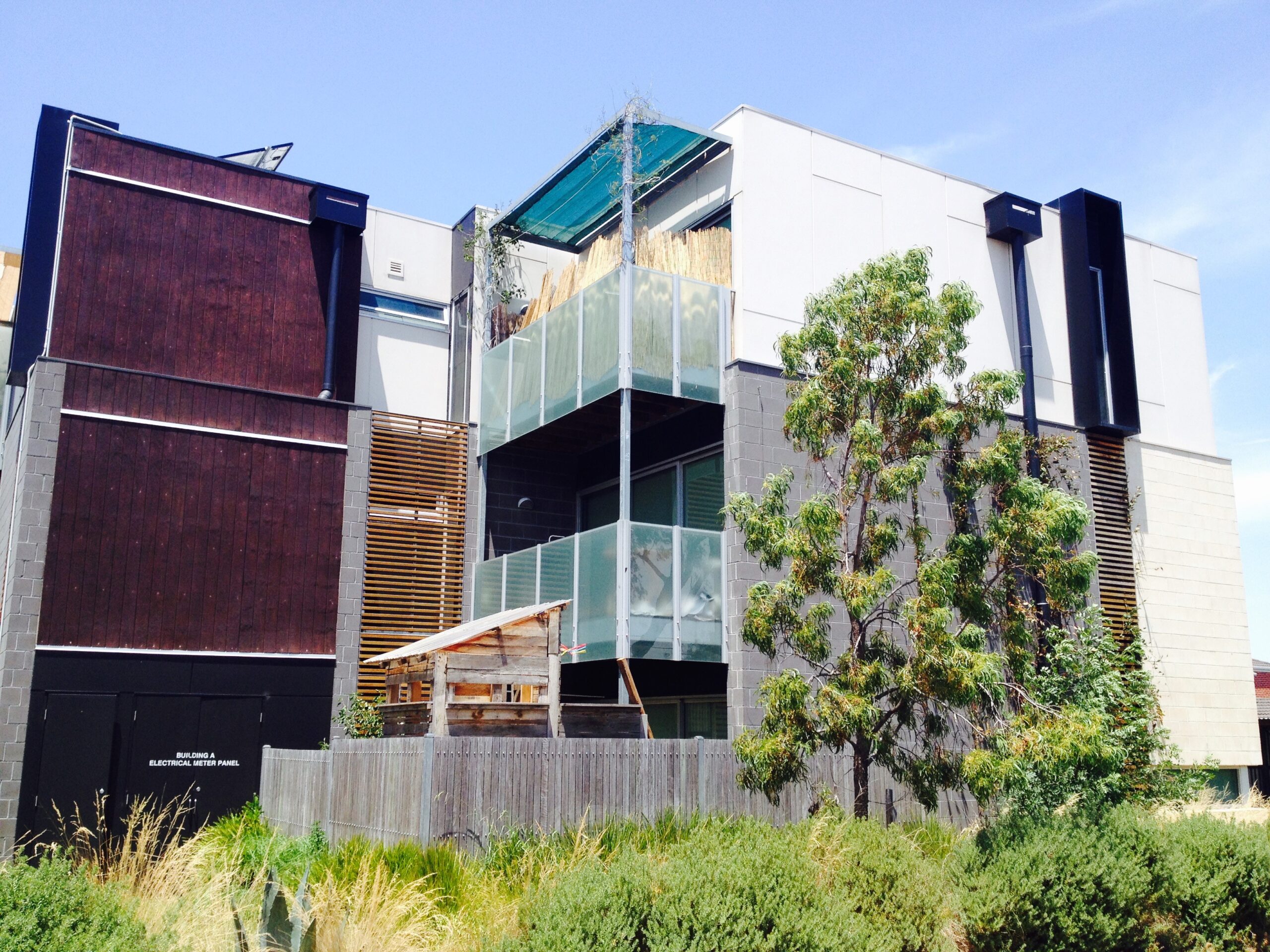 Project Aims
This project seeks to identify the benefits generated by housing co-operatives and how those benefits are created. This includes the work of co-operative members in creating those benefits.
Be involved
There are several ways that co-operative members can take part in the project.
If you are interested in being involved or would like to learn more please contact Liz Ayres [email protected]
Project Methods
Worksheet:

45 housing co-operative experts will be asked to fill out a worksheet that details the amount of time they spend on particular tasks performed within their co-operatives' committee/s.

Co-operative member survey

: 20 co-operative members will be asked to fill out a pilot of a survey about living and participating in a housing co-operative. After the survey is tested in the pilot, we will need over 300 housing co-operative members to fill it out – this represents 10% of the entire sector.
Interviews: At the end of the survey we will be asking housing co-operative members if they are interested in participating in a 1 hour interview. These interviews will allow participants to elaborate on the themes covered in the survey. We will need close to 30 co-operative members to participate in an interview.
Research Partners
The project is being developed in collaboration with the Australian Co-operative Housing Alliance (ACHA). ACHA comprises housing co-operative organisations Common Equity NSW, Common Equity Housing Ltd., United Housing Co-operative Victoria, Common Equity Housing SA, and Co-operation Housing.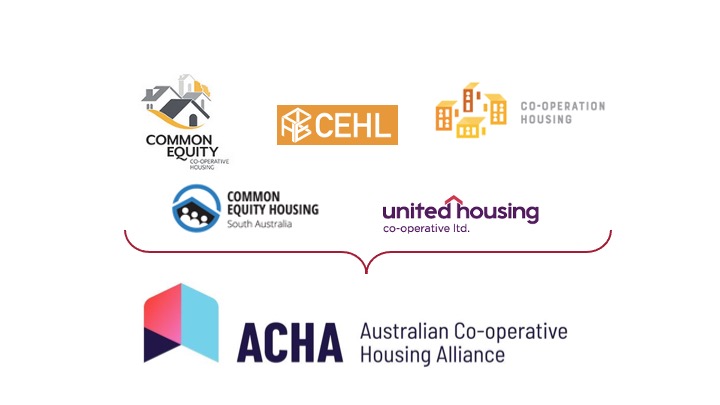 Contact
To learn more about this project or to be involved please contact Bronwyn Bate
Phone: 0409 130 189
Email: [email protected]