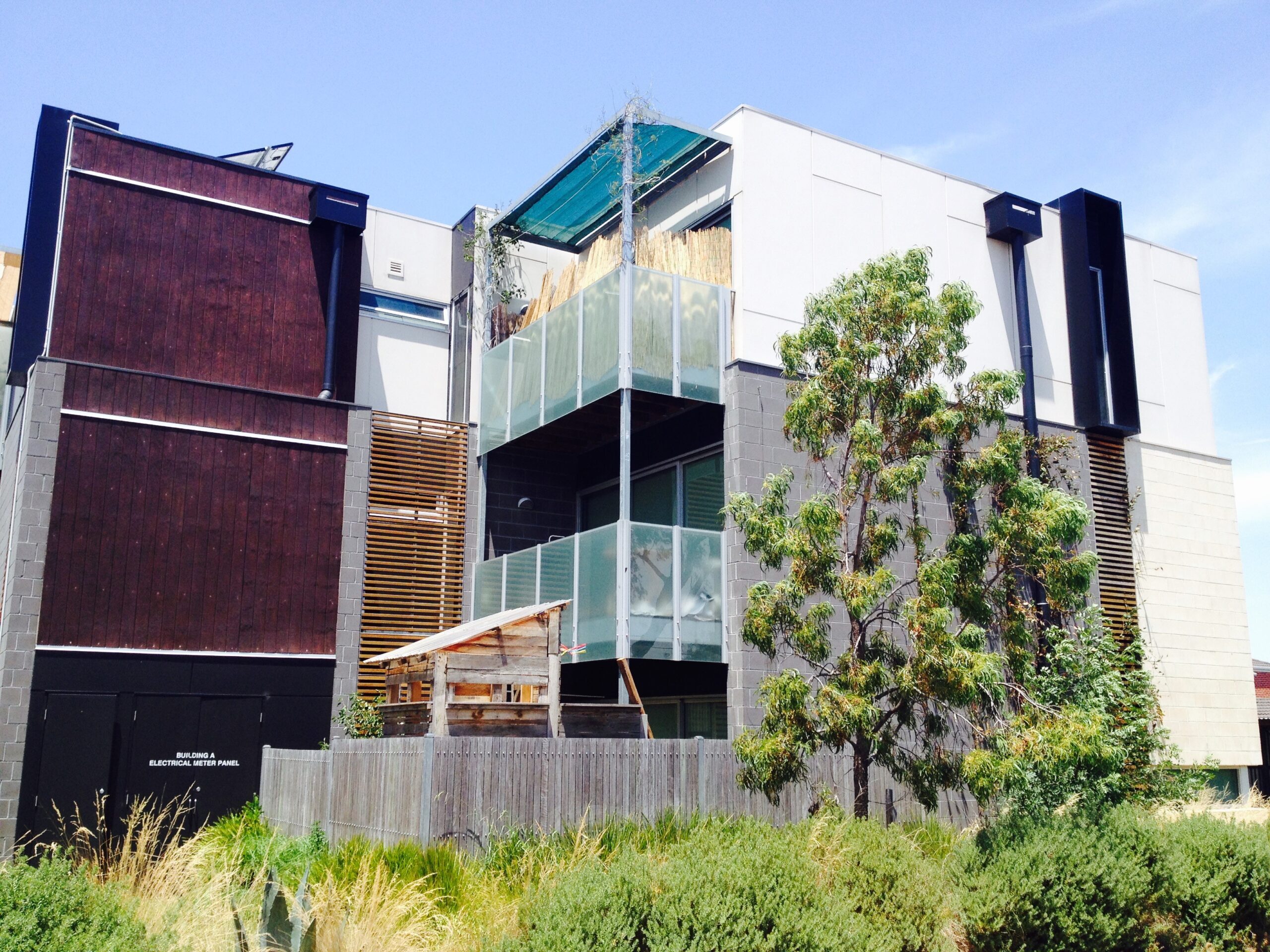 Articulating Value in Housing Co-operatives
Understanding the value of Australian Housing Co-operatives.
Housing co-operatives are member-based organisations providing rental and owner occupied homes to members. They are associated with benefits for member-residents, including improved housing, improved senses of belonging and community, and employment and education outcomes. However, evidence for those benefits has gaps, so this study aims to develop a framework for assessing housing co-operative benefits and to develop a typology to identify the factors shaping those benefits. The project outcome will be an evidence base of what works in co-operative housing, which can benefit the country by providing a rationale for growth of and policy support for socially beneficial housing.
Contact Us
Liz Ayres
Institute for Culture and Society, Western Sydney University
Locked Bag 1797, Penrith, NSW, Australia 2751
Subscribe to email updates: