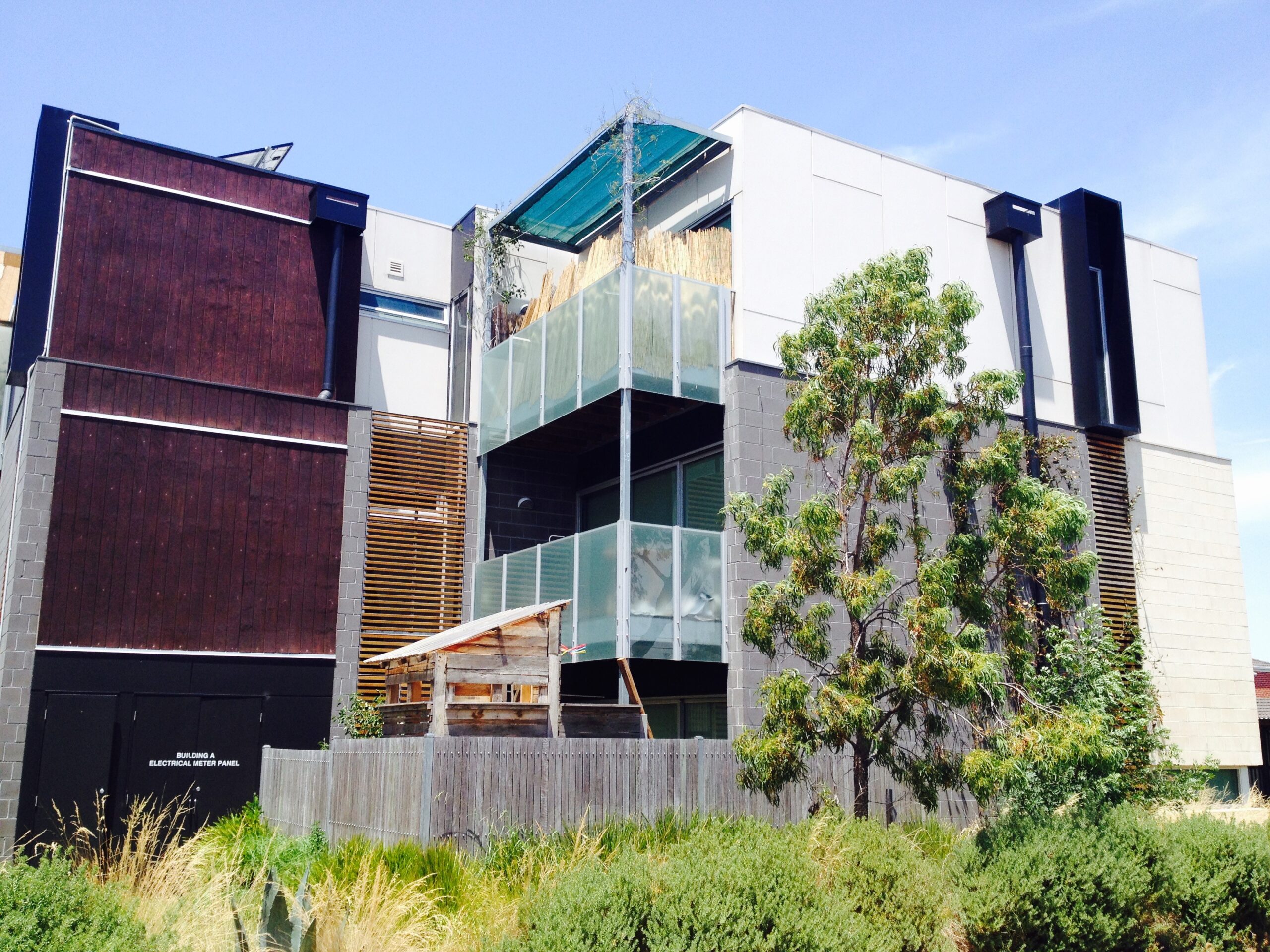 Project Aims
This project seeks to identify the benefits generated by housing co-operatives and how those benefits are created. This includes the work of co-operative members in creating those benefits.
Be involved
If you are interested in being involved, receiving email updates, or learning more, please contact Liz Ayres: l.ayres@westernsydney.edu.au
Project Methods
The data collection for the project is now complete, and data analysis and report writing are underway. We have collected the following data:
Community housing provider (CHP) data

: the research partner organisations completed an expenditure worksheet detailing 2020-21 expenditure according to seven categories of activities: tenancy-related activities; property and grounds activities; membership-related activities; governance activities; finance activities; individual tenant support; and, other co-op activities.

Co-operative data:

housing co-operatives across NSW. South Australia, Victoria, and Western Australia filled out surveys and worksheet detailing the amount of time they spend on particular tasks performed within their co-operatives' committee(s). Those co-operatives also provided their 2020-21 audits and completed a short survey on the age and condition of their housing stock.

Co-operative member-tenant survey data

: close to 300 housing co-operative member-tenants filled out the member-tenant survey in English and Vietnamese. This represents close to 10% of the entire sector.

Interview data

: Just over 20 member-tenants took part in in-depth interviews to elaborate on the themes covered in the survey.
Research Partners
The project is being developed in collaboration with the Australian Co-operative Housing Alliance (ACHA). ACHA comprises housing co-operative organisations Common Equity NSW, Common Equity Housing Ltd., United Housing Co-operative Victoria, Common Equity Housing SA, and Co-operation Housing.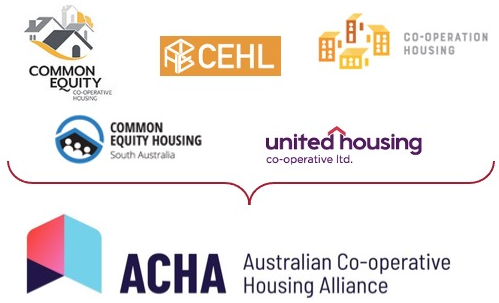 Contact
To learn more about this project or to be involved please contact Dr Liz Ayres
Email: l.ayres@westernsydney.edu.au